15 of the Best Drupal Sites
Drupal is a fantastic CMS, but it kind of has a bad rep, this is because it is generally viewed as too complex to maintain easily.
While I don't necessarily agree with that, I would instead like to point out some of the sites that are possible by a talented Drupal Developer.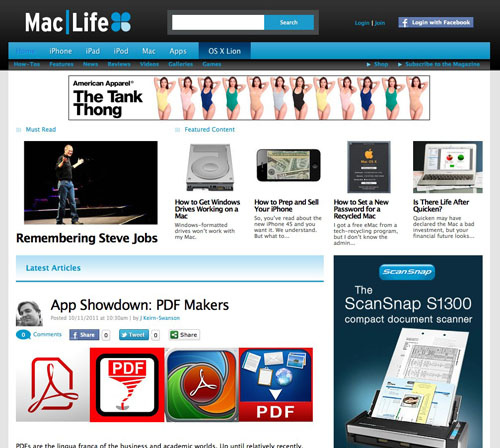 Great use of Drupal's community features to build a truly interactive site.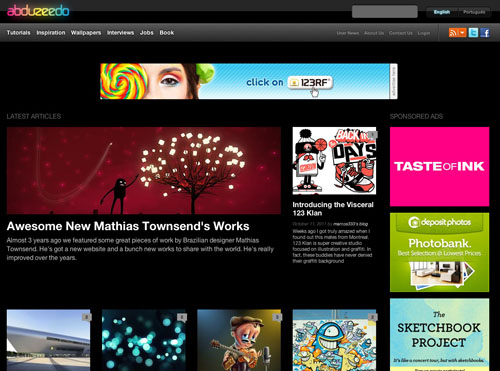 It seems like all the big blog sites turn to Wordpress. But you certainly could use Drupal to handle these types of sites.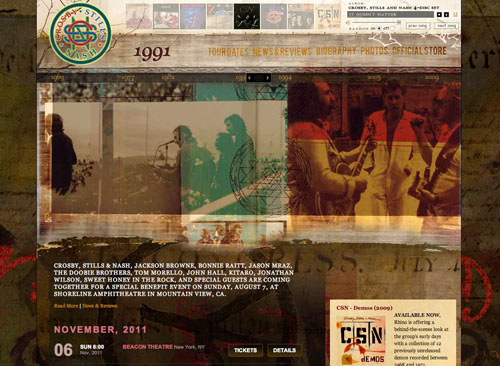 Beautiful site that is using the power of Drupal. I would have loved to see them incorporate the Ecommerce portion though.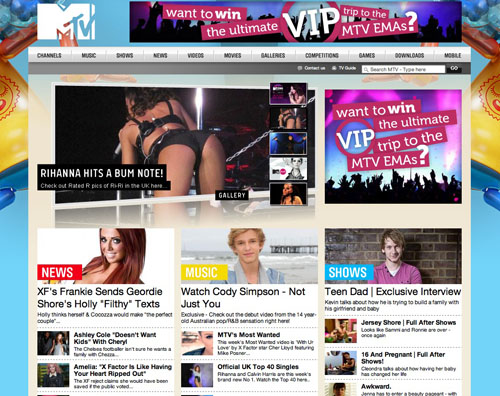 This site is the perfect example of the power of Drupal. Lots of content types, views and blocks.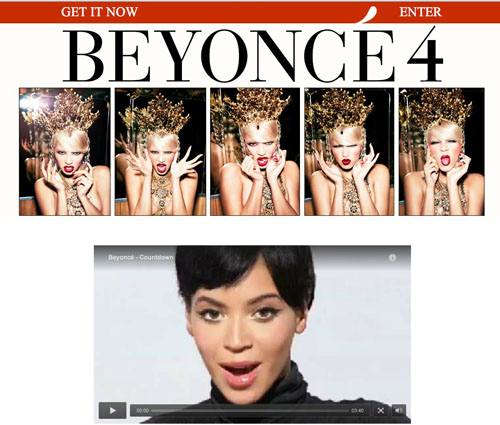 Who says Drupal is not trendy?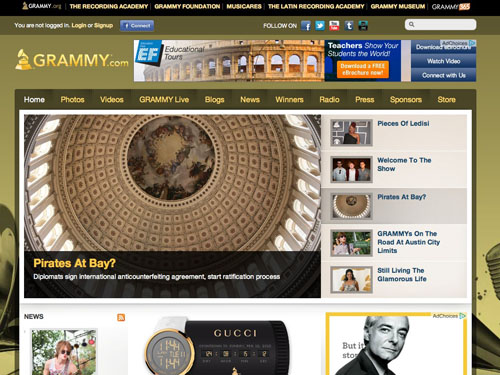 Another big Drupal site, that has a ton of information to display.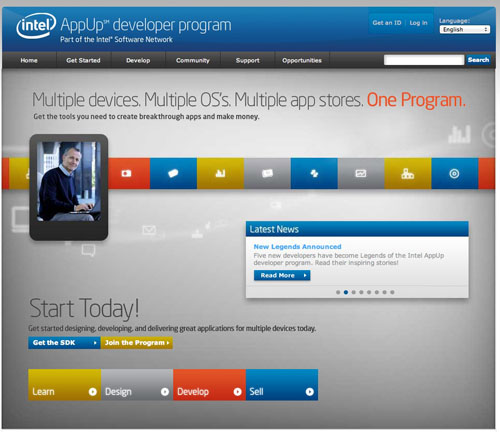 Even big technology companies like Intel embrace the power of Drupal.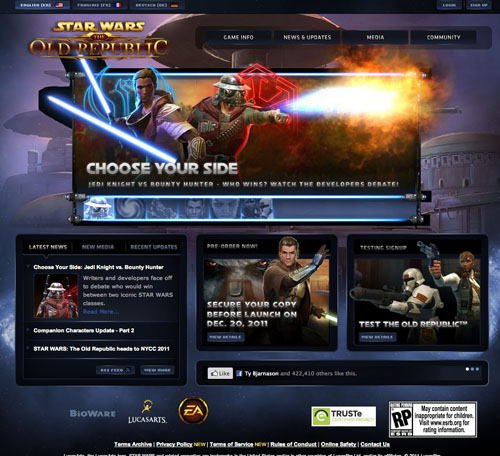 If anybody knows the power of the force.. it has to be Star Wars.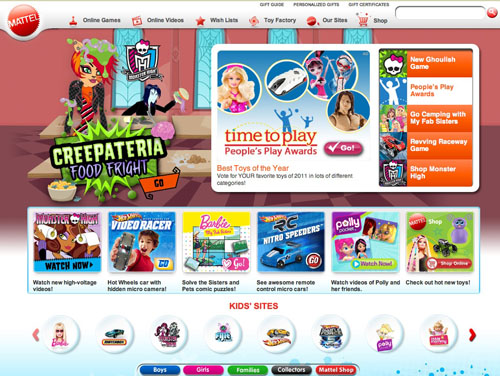 Probably one of the biggest Drupal site I have seen. This is a perfect example of how Drupal can harness DB farms to run massive sites.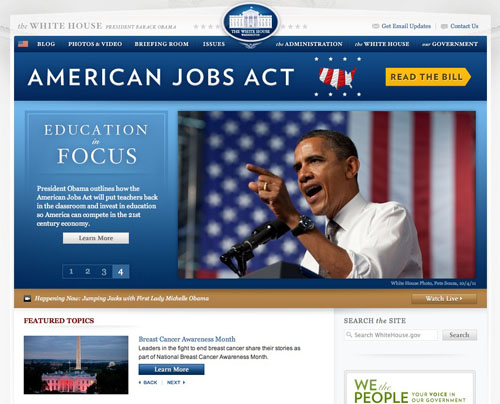 Yes, that White House.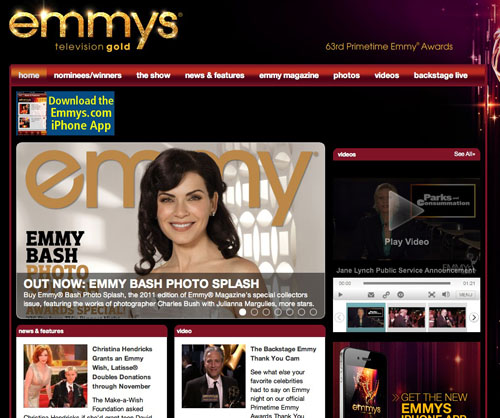 Just in case the Grammy's did not persuade you enough.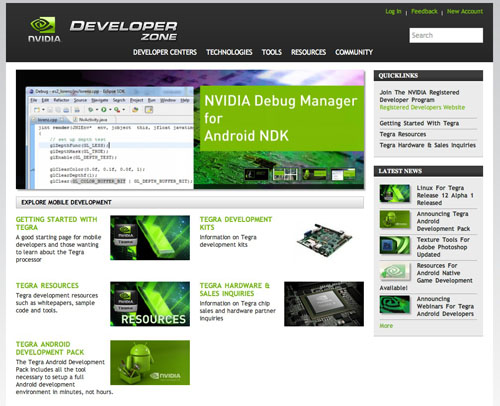 Another big technology company.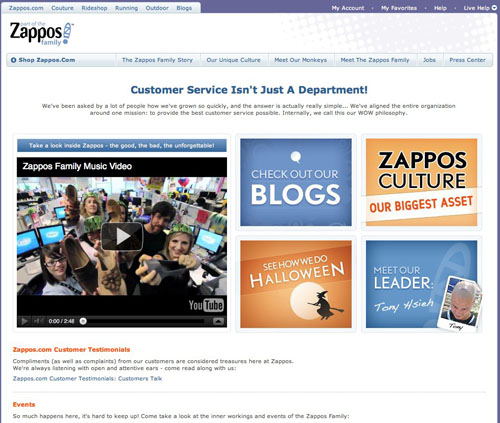 Zappos is using Drupal to run their CMS.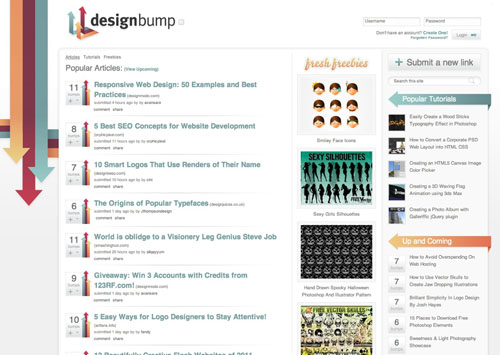 A good example of a social media site built on Drupal.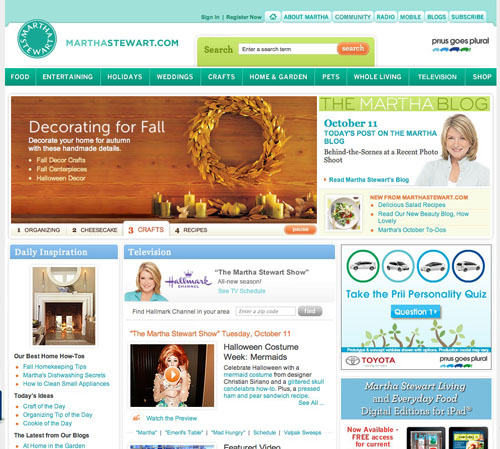 Another massive site built on Drupal.
Summary
So, while the Drupal administration may have a steep learning curve, I think you have to agree that it is a very powerful, flexible system that is ideal to create any website on.