Brian's Motivational Friday Round Up
Hey monkeys! I wanted to do something a little different today. I know a lot of people are trying to get motivated to work hardcore on projects this summer. So if you are excited about getting motivated like we are, then check out this motivational roundup post.
#1. How is this for motivation?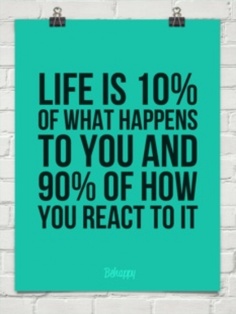 #2.  You will want to check out this awesome motivational quote: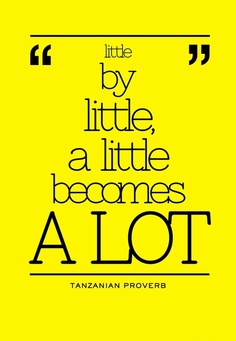 #3. Web development is a form of art, duh!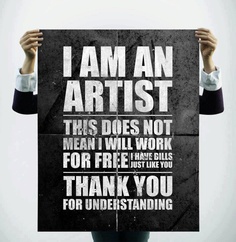 #4. Do you love what you do?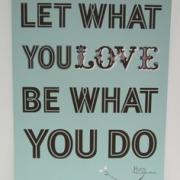 #5. When you are so close to getting that code right, don't give up!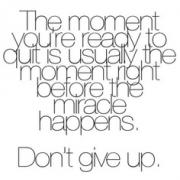 How about these for a motivational Friday post? Remember, do your best and the rest will always fall into place.