Why Social Media is Important in Business
Gap, Ford, Volkswagen are just some of the big names who use social media marketing campaigns to up their game and increase their sales several times over. A virtual battle arena for the big and small guys alike, playing the strategy game of how to get people to buy their products or services. Social Media is basically the use of mobile and web-based technologies for enhanced online social interaction. So that, it is being used as a means to connect and interact with other people all over the world through virtual games, social networking sites, blogs, virtual social worlds, and the like. Because of its huge coverage, a window of opportunity opened up for advertisers and marketers to showcase products and services to a larger percentage of audience. Successful Social Media Marketing Examples It's like Forex trading, you just have to check the trending for what works and what doesn't. With that said, in order to have a successful social media marketing strategy, you should learn from the best and from the people who made it work!
The Gap
When GAP teamed up with Groupon, a popular group-buying site, it brought about $11 million worth of groupons (group + coupon), at the end of the day! It accomplished this by slashing their prices down to a 50% off nation-wide deal, selling $50 worth of clothes for just $25! Other such campaigns consist of deals made for Foursquare users. It was mentioned that 70% of purchases from the involved establishments were induced by these social media marketing campaigns.
Starbucks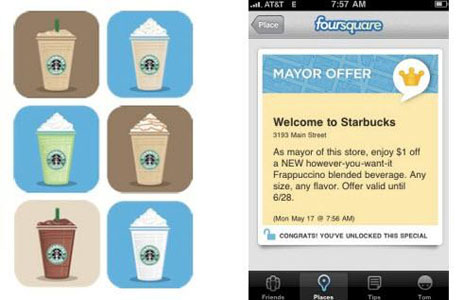 Starbucks has lots of social media marketing campaigns such as freebies for Tax Day via Twitter's "Promoted Tweets", mayorship deals on Foursquare, and of course the free pastry day via Twitter and Facebook.
Will it Blend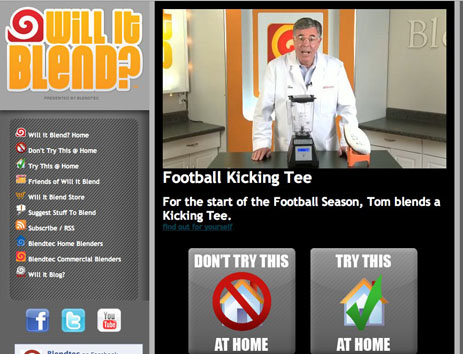 Blendtec's Will It Blend series, via YouTube, is an inexpensive social media marketing strategy that works. In fact, it increased their sales up to 5-fold! In the ad, Tom Dickson (CEO of Blendtec) tries to blend objects in the blender. It is simple, fun and original.
Volkswagen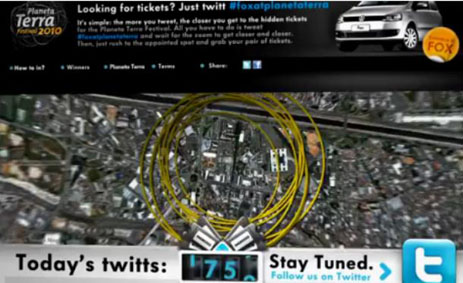 Volkswagen's Twitter Zoom is another successful example. Live and interactive, it promoted Volkswagen's sponsorship of the Planeta Terra Festival. The concept was, they hid the tickets for the festival all throughout the city, sharing the location with users using a map. The catch was that the map (Google Maps) would zoom to reveal the locations depending on the quantity of people who shared the hashtag #foxatplanetaterra on Twitter.
Ford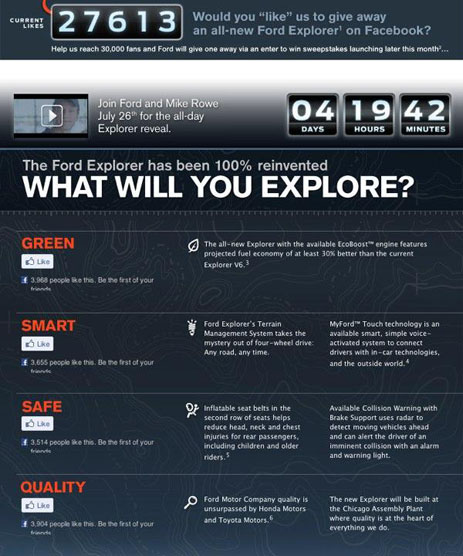 Ford unveiled its 2011 Explorer via Facebook, by creating a Facebook fan page for the vehicle model. The teaser gave Facebook members a chance to own the Explorer when he or she enters the sweepstakes on the fan page.
BurgerKing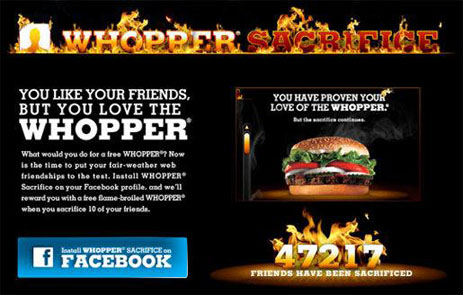 BurgerKing's Whopper Sacrifice via Facebook started with whoppervirgins.com, then with the Facebook application sacrifice 10 friends. This has rapidly gone viral, with approximately 20,000 users sacrificing 200,000 friends for free whoppers. Though there were not a lot of interactions, but more of sharing, this was still one crazy-fun idea that worked (the application was shut down by Facebook due to privacy matters)!
What Makes a Social Media Marketing Campaign A Success?
There is no trick to this, no magic, but a combination of smarts and well thought of strategies. The social media tools are on table, the question is how to use these tools to work for you.
Collaborate – team up with social media channels that suit your product and the service that you provide.
Get team players – let's face it, you can't do this alone. Get the best minds out there to throw in great ideas.
Know your audience – what is your brand all about? Who are your targets? What do they want? These are some of the questions that you need to consider to building your campaign.
Evolve and Involve – interaction is important in social media marketing. So mingle through chats, tweets, blogs, and be up-to-date.
Be engaging and Fun – you do not want to bore your audience to death. Add fun games, teasers and freebies to your campaign.
Social media marketing is a powerful tool in enhancing your brand, you just have to know how to play your cards right.